Thieves Blast Open ATM Machine in Brazil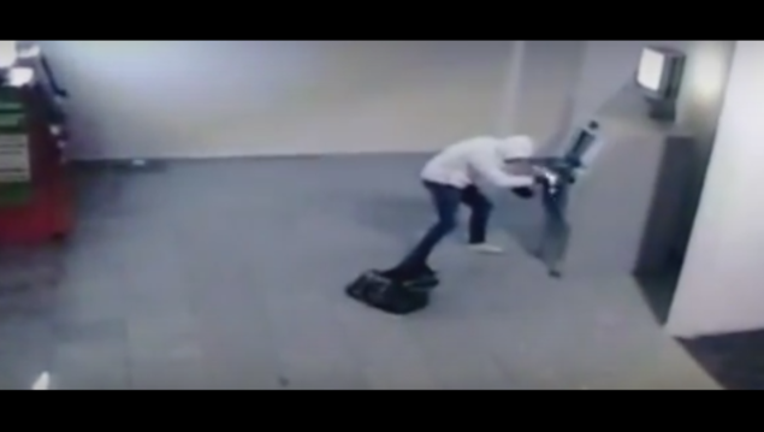 article
BRAZIL - We've all heard of thieves stealing an ATM or even prying one open. But these thieves in Brazil took it one step further and used what appears to be explosives to get into an ATM that they couldn't pry open with a crowbar. 
It happened on August 26 at a shopping mall in Ponta Grossa in Brazil. The video was posted by Photographer Joao Carlos Frigerio who works for the local newspaper, Plantao 190.
No word yet how much money the thieves got away with. 
APP USERS CLICK HERE TO WATCH THE YOUTUBE CLIP