Suspect sought in fraud investigation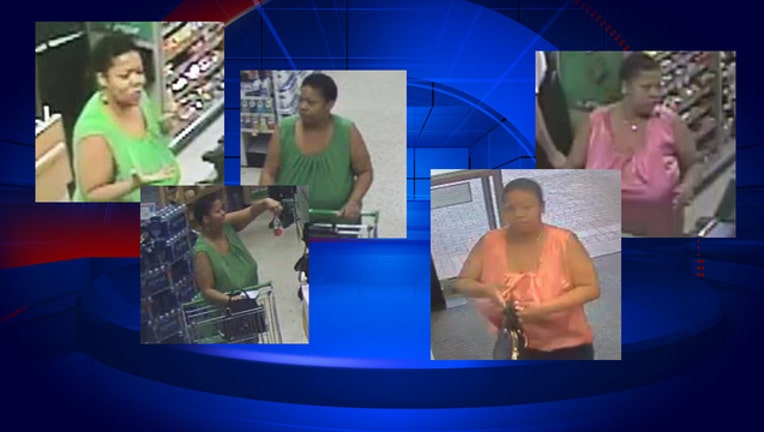 article
GAINESVILLE, Fla. (WOGX FOX 51) - Gainesville police officers are searching for a woman accused of fraudulent activity.
This unidentified woman has passing fake checks at Publix grocery stores around the city to buy prepaid gift cards, according to police.  Investigators said she has presented multiple fake IDs and is responsible for at least five incidents of fraud that began in December of last year.
Anyone with information about this woman is asked to email policetips@cityofgainesville.org or call CrimeStoppers at 352-372-STOP.