Suburban Chicago man charged with knowingly transmitting HIV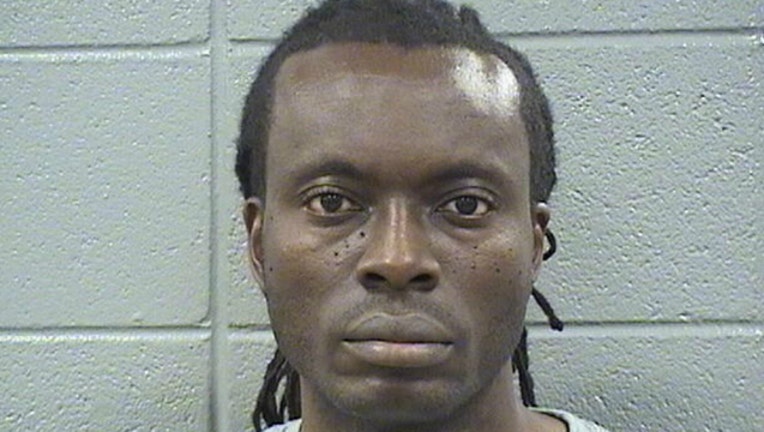 article
WILMETTE, Ill. (AP) — A personal trainer from the northern suburbs of Chicago has been charged with knowingly transmitting HIV to three women he dated.
Jimmy Amutavi, 46, has been charged with three counts of criminal transmission of HIV, the virus that causes AIDS, the Chicago Tribune reported Monday.
Amutavi, of Wilmette, was diagnosed with HIV as early as 2001, according to Cook County prosecutors. But despite the diagnosis, Amutavi repeatedly had unprotected sex with the women and then denied he had the virus when confronted, prosecutors allege. They also said he began monthslong dating relationships with each of the women while working as their personal trainer between April 2015 and this year.
Amutavi's attorney argued that his client had been taking retroviral medication that made it almost impossible for him to transmit HIV.
Cook County Judge Laura Sullivan has barred him from contacting any of the victims.
Amutavi is being held on $150,000 bail. He will return to court next week and faces three to seven years in prison for each charge.
___
This story has been corrected to show that the man's last name is spelled Amutavi, not Avutavi.
___
Information from: Chicago Tribune, http://www.chicagotribune.com