SPONSORED ADVERTISING BY ADVENTHEALTH: House Calls: Returning to school safely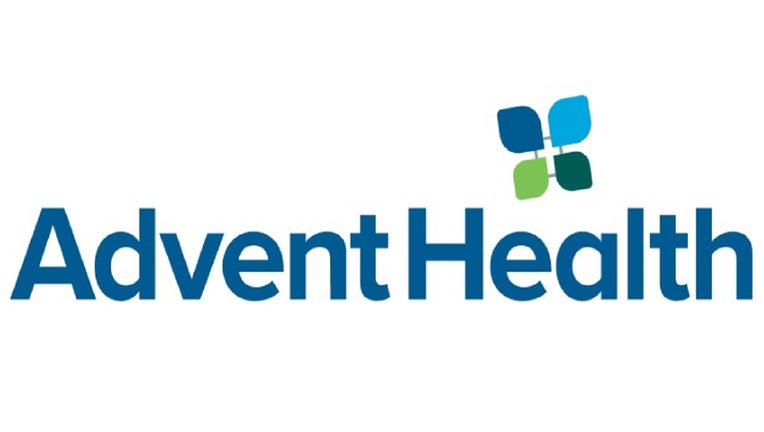 ORLANDO, Fla. - Dr. Amit Desai, a Board Certified Family Medicine Doctor, joined Good Day Orlando on Monday to discuss back to school safety.
He shared that the same things adults are doing to reduce the risk of infection are the steps children should take as well: wearing a mask, avoid touching your face, washing your hands and coughing or sneezing into a tissue or your elbow.
Parents can also reduce the risk of infection by reducing the amount of public transportation where possible, wiping down supplies when children return home from school, having children remove their shoes and ensuring children have up to date vaccines, particularly the flu vaccine.
Dr. Desai also suggested parents reduce anxiety of COVID-19 by educating children on temperature screenings, new cleaning procedures and steps being taken to ensure safety for all those returning to school. 
For more information about AdventHealth, click here.