SPONSORED ADVERTISING BY ADVENTHEALTH: House Calls: How to wear a face mask properly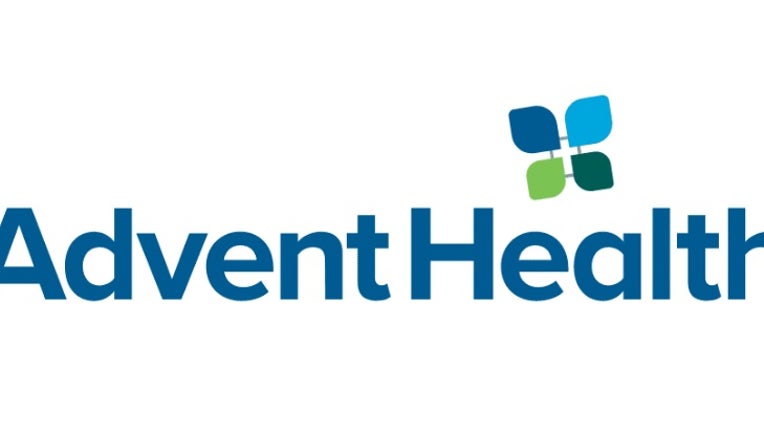 ORLANDO, Fla. - Dr. Timothy Hendrix of AdventHealth Centra Care visited Good Day Orlando to discuss how to wear a face mask properly.  Dr. Hendrix relayed that the most important part of wearing a face mask is to ensure both your nose and mouth are covered.  You also want to make sure you wash your hands before placing a mask on your face, and before removing your mask, and to avoid touching your nose, eyes and mouth throughout the day.
Disposable masks can be used for an entire day, but should be disposed of immediately after use.  Cloth masks should have at least two layers, and can be washed, dried and re-used. 
The important thing to remember is that wearing a mask is the best way to prevent the spread, and prevent asymptomatic transmission of COVID-19.
For more information about AdventHealth, click here.