SPONSORED ADVERTISING BY ADVENTHEALTH: House Calls: Drive-up coronavirus testing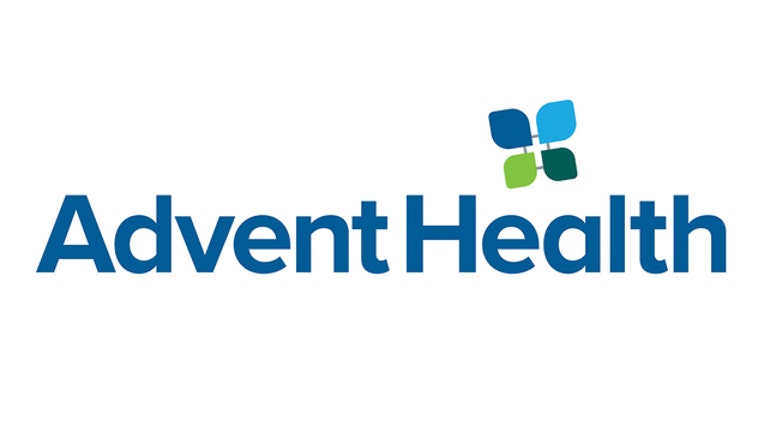 article
ORLANDO, Fla. - Dr. Timothy Hendrix, the Medical Director at AdventHealth Centra Care, spoke with Amy Kaufeldt on Good Day Orlando. 
AdventHealth now has drive up testing sites at Daytona International Speedway and the Mall at Millennia.  Dr. Hendrix advised that while they are testing those with symptoms, they are not turning away anyone who wishes to be tested.  
The AdventHealth test is a saliva test, versus a nasal swab, which is much more comfortable for the person being tested, while yielding equally accurate detection rates with a turn-around time of 2-3 days.
Dr. Hendrix also advised that those with medical issues other than COVID-19 should not delay or avoid seeking care.  All AdventHealth facilities, including Centra Care locations, have a host that will identify any symptoms, and take measures to isolate those patients who have symptoms of COVID-19.  Because of the protocols in place, you should not delay needed medical or emergency care. 
For more information about AdventHealth, click here.