SPONSORED ADVERTISING BY ADVENTHEALTH: House Calls: Don't Delay Your Healthcare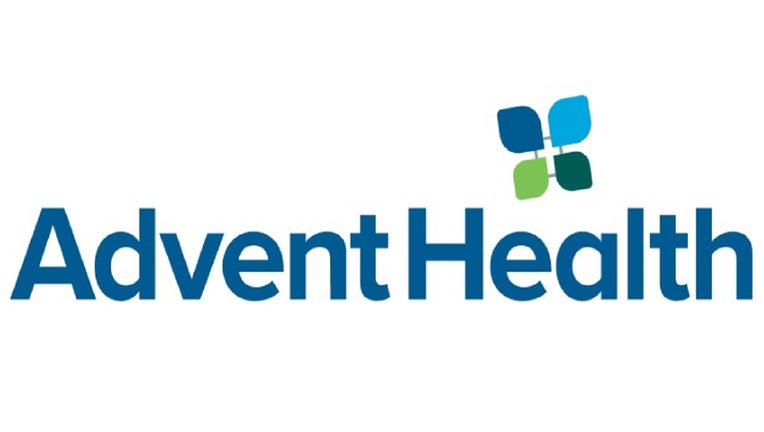 article
ORLANDO, Fla. - SPONSORED ADVERTISING BY ADVENTHEALTH:
Dr. Kevin Accola, the Medical Director at AdventHealth's Cardiovascular Institute, joined Good Day Orlando on Monday to discuss the importance of addressing your health concerns, and not delaying necessary healthcare.
Dr. Accola stressed the importance of listening to your body, and if something isn't right, he advises to have it checked before the symptoms worsen.  AdventHealth continues to take precautions for your safety, including constantly cleaning units and checking the temperature of all employees.  With the extra precautions in place, now is the time to address any health concerns you may have been ignoring due to COVID-19.
For more information about AdventHealth or video visits, click here.