Spano to run in Ross congressional district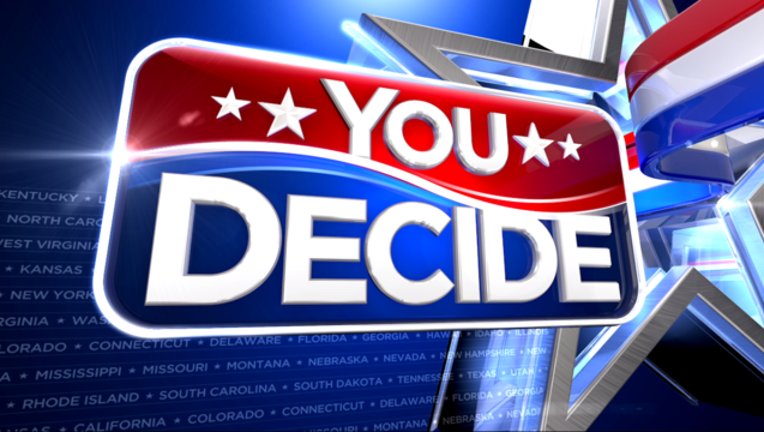 article
TALLAHASSEE, Fla. (NSF) - State Rep. Ross Spano, a Dover Republican who had been running in a four-way primary for Florida attorney general, will instead seek to replace retiring U.S. Rep. Dennis Ross.  
Spano said he made the decision "after careful consideration, prayer and much discussion" with his family.
"Anyone who knows me knows my commitment to public service is one I take very seriously," Spano said in a statement. "In pursuing this congressional seat, I look forward to continuing to represent my friends, neighbors and the constituents I have served as a member of the Florida House of Representatives."
Ross, a Lakeland Republican, issued a statement Wednesday saying he would not run again in Congressional District 15, joining fellow Florida Republicans Ileana Ros-Lehtinen, Tom Rooney and Ron DeSantis in deciding against seeking re-election in November.
The field of candidates running in Ross' district, which includes parts of Polk, Hillsborough and Lake counties, is expected to grow during the next couple of weeks. Qualifying for congressional races begins April 30 and ends May 4.
Decisions about the race are pending from former Democratic congressman Alan Grayson; former state Rep. Neil Combee, R-Auburndale; state Sen. Tom Lee, R-Thonotosassa; and former state Rep. Rachel Burgin, R-Riverview.
Spano had been running in the GOP primary for attorney general against former Hillsborough County Circuit Judge Ashley Moody, state Rep. Frank White of Pensacola and state Rep. Jay Fant of Jacksonville. Spano trailed the other candidates in raising money.
Information provided by The News Service of Florida.