Social media outrage after Empire State Building goes green for end of Ramadan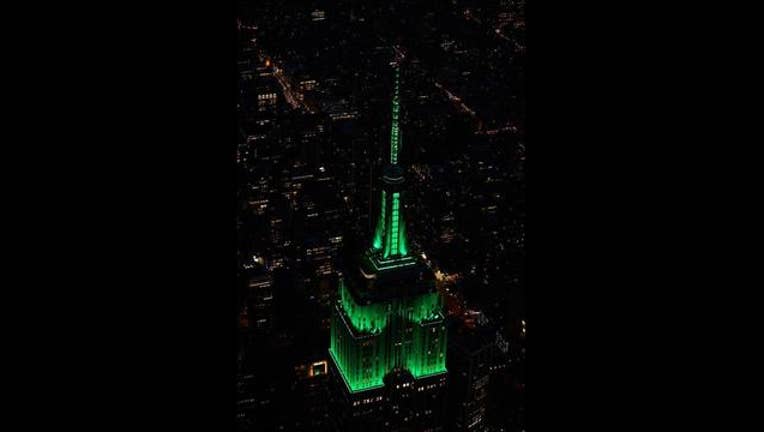 The Empire State Building was lit up green Friday for Eid al-Fitr which is the Muslim holiday that marks the end of Ramadan.
Some social media users were outraged over the decision to change the lights for the holiday after the deadly shooting at military recruitment centers in Chattanooga, TN. 

Many tweeted that the lights should have been red, white and blue in honor of the 5 people who were killed.