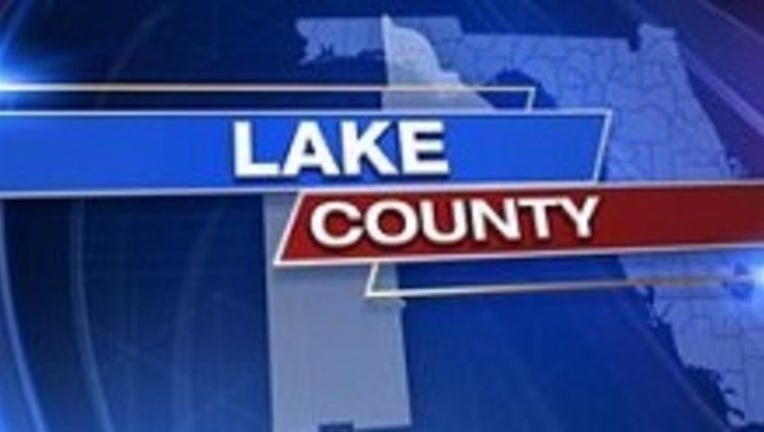 article
Press release from Eustis Police: 
On March 6, 2018, at approximately 8:53pm, Eustis Police responded to 601 Kensington St. in reference to a person shot.

Upon arrival, officers discovered 24 year old, Sherman Lee Mosley, suffering from a gunshot wound. Mosley was transported to Central Florida Hospital in Sanford with a non-life threatening injury.

Our preliminary investigation suggests the shooting took place after Mosley arrived at the above location sometime after 8:00 pm. A confrontation took place between Mosley and 38 year old, Asberry Johnson IV. Witnesses have been identified at the scene and the weapon used was recovered.

No arrests have been made at this time, as this case remains an active investigation.