Sheriff says former NBA star Lamar Odom found unresponsive at Nevada brothel, hospitalized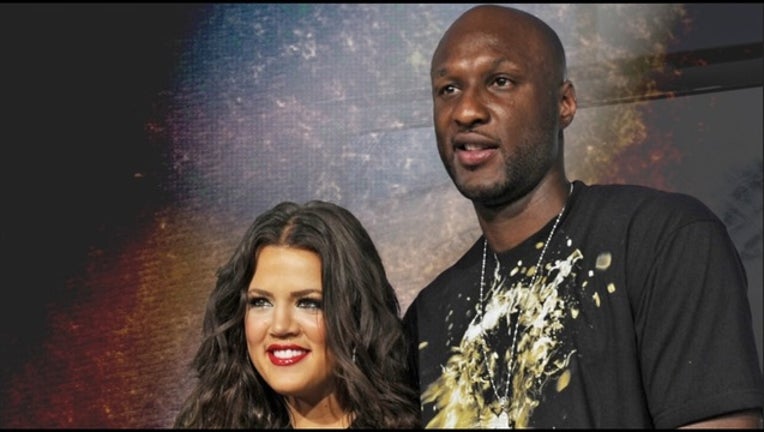 article
PAHRUMP, Nev. (AP) - Former NBA and reality TV star Lamar Odom was hospitalized after he was found unconscious Tuesday at a Nevada brothel, authorities said.
The Nye County Sheriff's Department was called at about 3:15 p.m. to Love Ranch in Crystal, Nevada about 70 miles outside of Las Vegas for a report of an unresponsive man needing an ambulance, Sheriff Sharon A. Wehrly said in a statement.
 
Odom was stabilized and taken to Desert View Hospital in nearby Pahrump, the statement said. Officials then tried to have him airlifted to Las Vegas, but he was too tall for the helicopter that was available and he was driven by ambulance to Sunrise Hospital and Medical Center.
 
There was no further word on Odom's condition.
 
The emergency call came from Richard Hunter, media director for Dennis Hof, who owns the Love Ranch and other brothels in Nevada, the sheriff's statement said. Hof did not immediately reply to a request for comment.
 
His hospitalization was first reported by TMZ.
 
The 35-year-old last played in the NBA in 2013 and saw reality TV fame through his four-year marriage to Khloe Kardashian.
 
Fox 35 Weather Authority