'This alert is worth waking up for': SeaWorld pokes fun at Florida's mistaken Thursday emergency test alert
ORLANDO, Fla. - As Floridians took to social media to complain about the state's emergency alert notification that woke many up from their slumber, SeaWorld did the same — but their alert was not a test. 
In a tweet titled "This alert is worth waking up for" the Orlando theme park reminded park goers of the brand-new Pipeline coaster set to debut next month. 
On Thursday morning at 4:45 a.m., an alert was sent out that read: "TEST - This is a TEST of the Emergency Alert System. No action is required."
Hours later, the Florida Division of Emergency Management (FDEM) apologized for the incident in a tweet, and said the Emergency Alert System (EAS) notification was part of a monthly test, but that it was supposed to air on TV, not cell phones.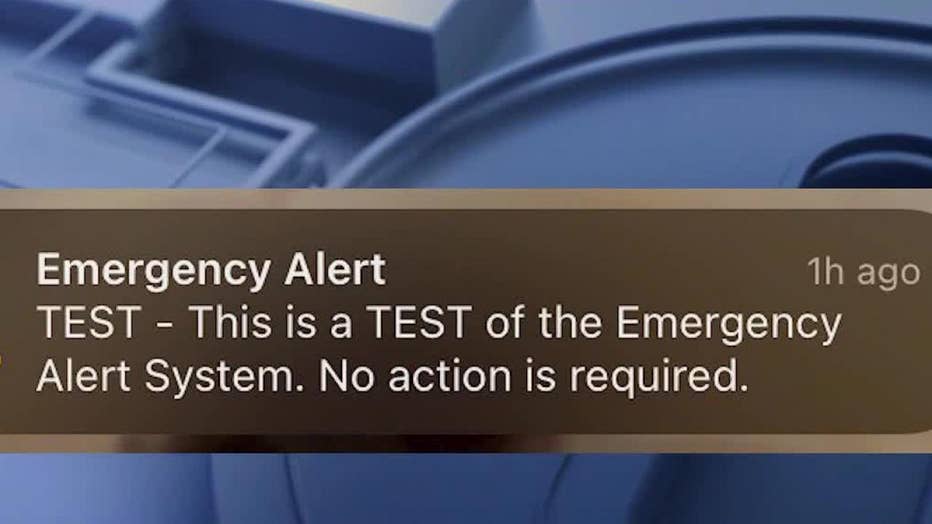 The massive 110-foot-high ride has more than 2,900 feet of track and will be the first of its kind to imitate the motion of surfing. Riders, who will stand up in a surfing position, will experience wave jumping and hanging loose to mimic the sensation of riding on a wave while being sent through several gnarly twists and turns.