SeaWorld: Orca treated for injury at Orlando theme park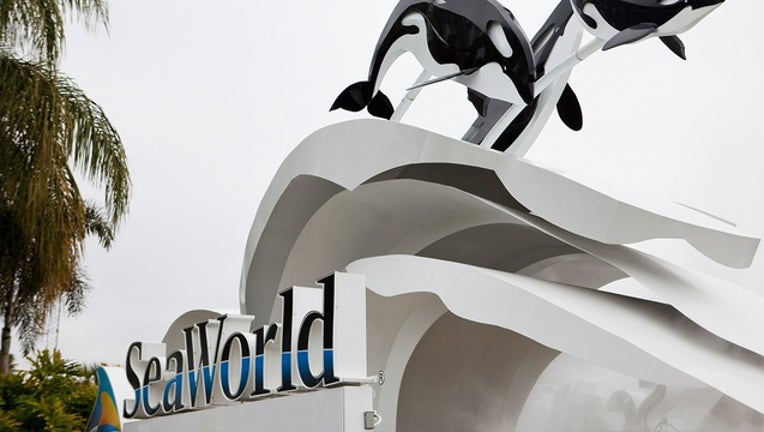 ORLANDO, Fla. (AP) - SeaWorld officials say an orca at their Florida theme park was injured while interacting with other animals in her pod.
In a blog post , SeaWorld officials said the 39-year-old female orca named Katina suffered a tear to her dorsal fin on March 17.
Officials said it wasn't clear how Katina got injured.
In an Orlando Sentinel report , SeaWorld spokesman Travis Claytor said it could take months for Katina to heal., adding that her behavior "went back to normal very quickly."
She is in a separate pool with two of her offspring, and is being treated with medical honey and cold-laser therapy to promote wound healing and prevent infection.
She's among the last orcas living at SeaWorld parks. The company announced in 2016 that it had stopped its orca breeding program.
___
Information from: Orlando Sentinel, http://www.orlandosentinel.com/