School start times to change this fall for Osceola County students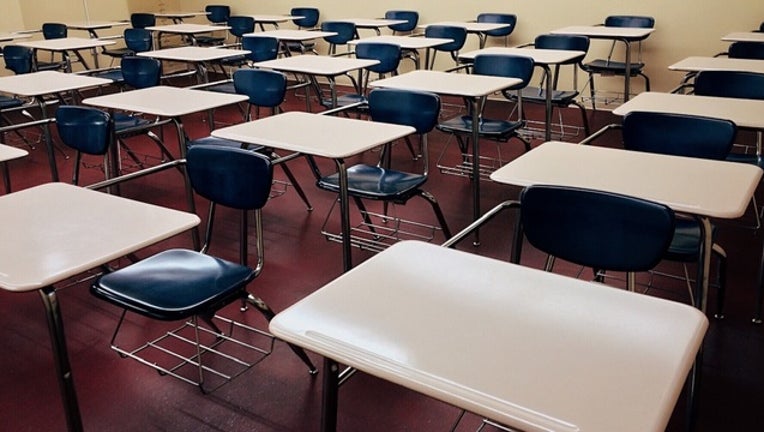 OSCEOLA COUNTY, Fla. (FOX 35 ORLANDO) - In Osceola County starting in September, high schools will start around 7:20 a.m., middle schools around 9:10 a.m. and elementary schools around 8:20 a.m.
Officials say the move is to save money for the district and help consolidate and cut down bus routes. Many parents say even the slightest adjustment in the school schedule can have a big impact on how kids get to school.
Osceola is not the only school district making changes.
Orange County leaders say they have thought about changing start times.
"It seems like they want to stay up later, sleep later. You think it's just because they are different," said Orange County School Board Chair Teresa Jacobs. "It's because their brains are different. It's scientifically proven, teenagers are different, they are going through different brain functions that we can afford to implement." 
The changes in Osceola County take effect in September.