Santa Ana man arrested, accused of threatening Parkland shooting victims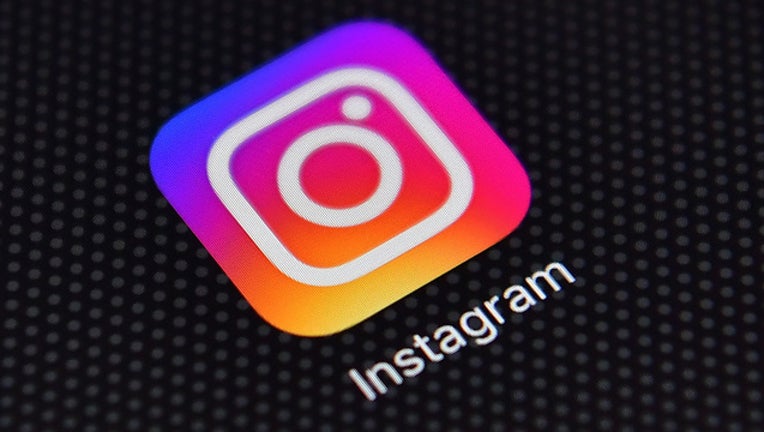 article
SANTA ANA, Calif. (FOX 11) - A Santa Ana man was arrested on Friday, Jan. 18 accused of using the social media platform Instagram to threaten, harass, and taunt victims of the Marjory Stoneman Douglas High School shooting in Parkland, Florida.
The FBI says 21-year-old Brandon Fleury admitted to using at least five different Instagram accounts to harass the families and friends of the students killed in the Parkland shooting -- taunting them repeatedly and cheering the deaths of their loved ones.
The messages were sent around Christmas time, according to authorities.
A criminal complaint filed against Fleury says that at least one post threatened to kidnap the "message recipients."
"Fleury admitted to targeting family members who were 'activists' who had a large social media presence," the complaint says.
Several of the individuals who received these messages through Instagram filed police reports eventually leading FBI agents and other law enforcement officers to execute a search warrant at Fleury's Santa Ana home.
Fleury is due in a federal court in Miami on Monday, January 28, 2019.