Sailor from Woodbridge, Va., killed in Syria on Thanksgiving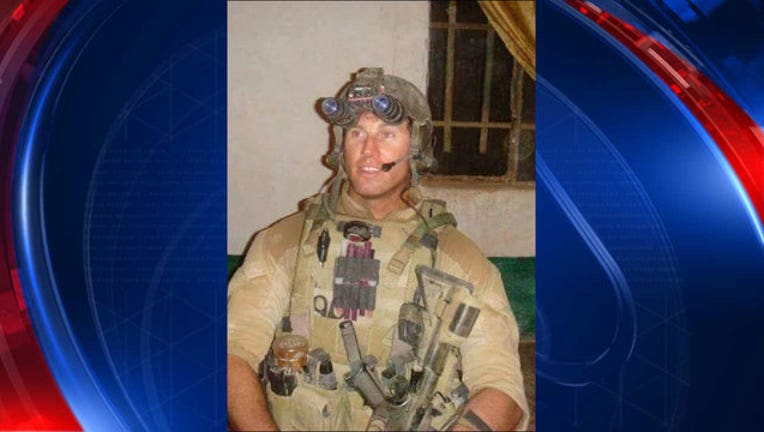 article
WASHINGTON (AP) — The Pentagon says a U.S. sailor who died in Syria on Thanksgiving was from northern Virginia and worked on a bomb-disposal unit.
The Defense Department identified the sailor on Friday as Senior Chief Petty Officer Scott Dayton. He was 42 years old and lived in Woodbridge, Virginia.
Dayton was killed by an improvised bomb on Thursday in northern Syria. He was part of a multinational force fighting the Islamic State group in the region.
Dayton was assigned to Explosive Ordnance Disposal Mobile Unit Two, based in Virginia Beach.