Prescribed fire scheduled for Titusville sanctuary on Wednesday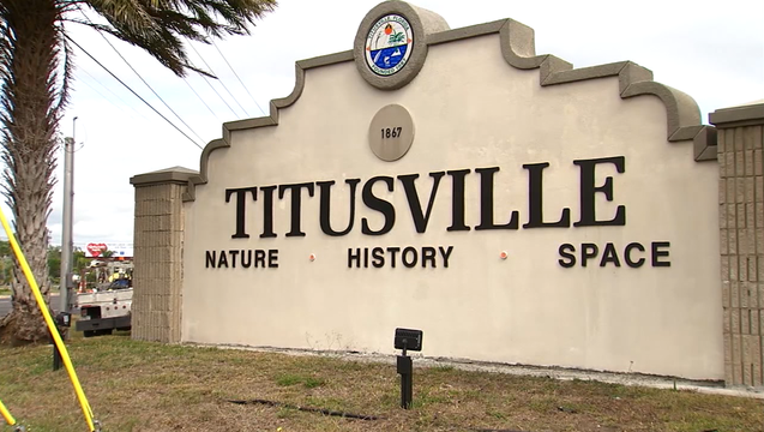 article
TITUSVILLE, Fla. (FOX 35 WOFL) - The Titusville Fire Department says that they will do a 30-acre prescribed fire within the Dicerandra Scrub Sanctuary on Wednesday. 
The fire, performed by Brevard County's Environmentally Endangered Lands Program with assistance from Brevard County Fire Rescue and the Florida Forest Service, will reportedly go from 9 a.m. to 5 p.m. The sanctuary is located off of Melissa Drive in Titusville.
Benefits of a prescribed fire include the reduction of wildfire risk, habitat restoration, and the recycling of nutrients back ito the soil.