Precautionary boil water notice issued for area in Mims after water main breaks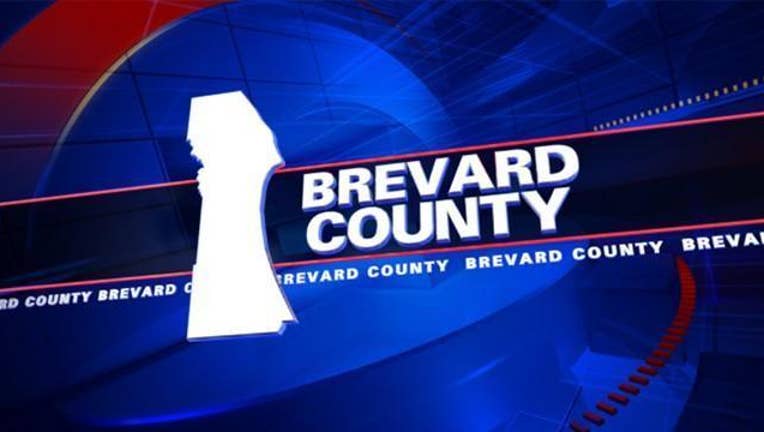 article
A precautionary boil water notice has been issued for the following streets in Mims due to two water main breaks that occurred in the North Carpenter Road area: 1727-1955 North Carpenter Road; Ivanhoe Drive east of North Carpenter Road; all of Robin Hood Court; Robin Hood Avenue; Friars Court; Sherwood Drive; Ponderosa Lane; Maplewood Drive; Poinciana Avenue; and Poinciana Court.
It's advised that all water used for drinking, cooking, making ice, brushing teeth or washing dishes be boiled. A rolling boil of one minute is sufficient. As an alternative, bottled water may be used.
The precautionary boil water notice will remains in effect until the problem has been corrected and a bacteriological survey indicates the water is safe to drink.
For updates on the status of the boil water notice, contact Brevard County Utility Services Department at (321) 633-2118.