Possible unclaimed money could be waiting for you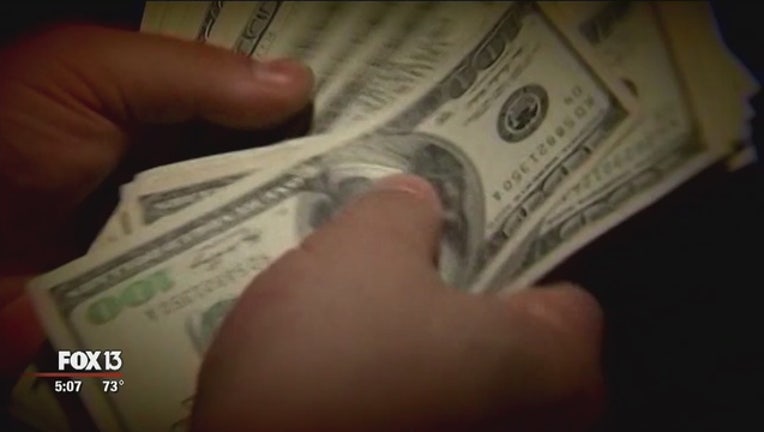 The Orange County Clerk's Office may have a check waiting for you. 
According to the office of the Clerk of Court, the unclaimed checks list is available for anyone to view at www.myorangeclerk.com. 
Orange County has a list of more than 5,000 checks for people who have gone through the courthouse at some point. That includes jury checks, vendor payments, refunds adn cash bonds. Some of the amounts are as low as 11 cents to some as high as over $7000. 
The checks listed on the website were originally mailed out to the intended person, but were never cashed. 
"Our customers deserve to receive the money that is rightly theirs," said Clerk of Court Tiffany Moore Russell. "That is why every year we go above and beyond to spread the word about our unclaimed checks list."
Anyone who's name is on the list has until September 1, 2018 to claim the money. If you do not collect your money it will be forfeited and deposited into the Clerk's Fine and Forfeiture Fund.