Porch pirates can be charged with felonies, according to new Texas law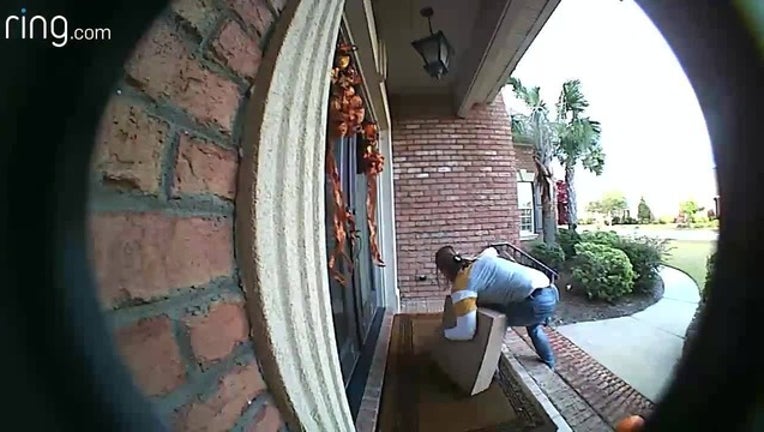 FULSHEAR, Tex. (FOX 35 ORLANDO) - A Texas law set to go into effect next month will charge porch pirates with felonies.
According to the Fulshear Police Department, a new law in Texas will go into effect on September 1st. The law will make it a felony to steal anything considered mail. This includes letters, postcards, packages, and other sealed items.
They said that it is a first-degree felony if you steal from more than 50 people, a second-degree felony if you steal from 20 to 50 people, and a state felony if you steal from less than 10 people.
If caught and convicted, House Bill 37 reportedly states that you could spend anywhere from six months to ten years in prison. You could also be fined anywhere between $4,000 ot $10,000. Upgraded charges are applicable if the case involves identity theft or the targeting of disabled or elderly residents. 
This story was written in Orlando, Florida