Police identify 2 people allegedly involved in deadly-hit-and-run crash in Daytona Beach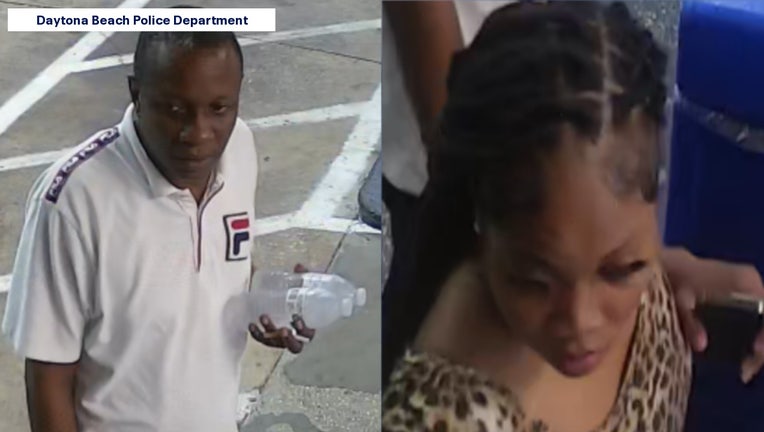 VOLUSIA COUNTY, Fla. - The Daytona Beach Police Department said it has identified two people allegedly involved in a deadly hit-and-run crash Wednesday night.
Officers were called to South Nova Road near Bellevue Avenue around 10:45 p.m. after a driver spotted a man lying on the side of the road and called 911. 
That man, later identified by police as Q'ueshawn Emmanuel Jones, 24, was pronounced dead on scene. 
STORY: 'I will hit you:' Florida man, 77, punches friend, 84, over golf etiquette at The Villages, deputies say
Investigators believe he was walking west on South Nova Road crossing the Bellevue Avenue intersection, when a dark-colored car headed north on South Nova Road hit him and did not stop.
Police announced Thursday afternoon that they were looking for a gray BMW sedan with heavy damage to its front end, including a shattered front windshield. Officers later said they have found the car and have identified the man believed to be driving it, and the woman who was in the passenger seat.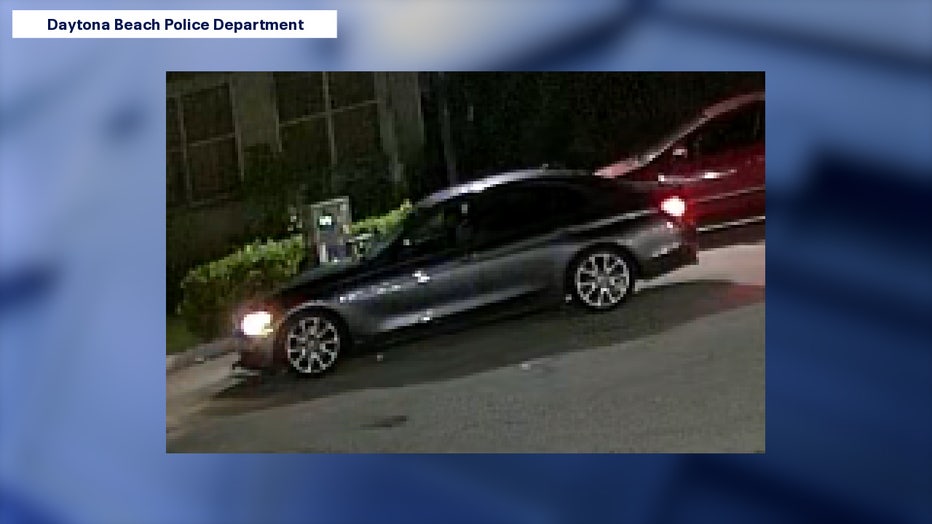 (Photo via Daytona Beach Police Department)