Police: Man murdered by friend he took in to live with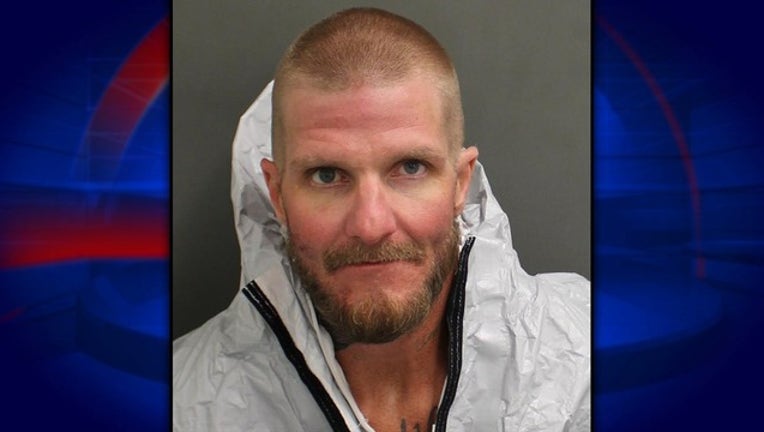 article
OCOEE, Fla. (FOX 35 WOFL) - A gruesome scene inside a lakefront home in Ocoee. Cops say a man was murdered by the friend he took in to live with his family.
According to the arrest report, Eric Turley, 41, told police that he killed Jonathan Williams, 51, and that he deserved it. Police said Turley has shown no remorse.
According to Ocoee police, on Saturday afternoon Williams was waiting for his children and grandchildren to come home. The family was planning to go on a long awaited cruise the next day.
But before their dream vacation ever set sail, police said their lake home on Keaton Parkway became the scene of a horrific and deadly crime. 
"At first I just thought it was kids playing," a neighbor a couple doors down said.  "I just heard a lot of noise. And then I could finally hear a woman screaming help."
Investigators said Tracy Williams found her husband's body covered in blood. His face was unrecognizable.
Police said their friend, Turley, calmly stood there and told her he did it. 
The victim's mother, who has been diagnosed with dementia, was resting upstairs during the attack, according to police. 
"They knew him for awhile," Lt. Mike Bryant said. "They knew he was down and out. They knew he may have been recovering from drugs. They knew he lost his wife. They tried to do something nice for him." 
Police said Williams had even helped Turley to get some work. One condition of letting Turley stay in the home was that he had to be drug free. Turley had only been staying in their house for about a week. 
Police have not been able to find a motive. 
Those in the neighborhood who knew the victim said they are heartbroken. 
"I know of things he did for everyone in this neighborhood to help them out," one neighbor said. "Just a very helpful, friendly neighbor. I just can not believe it happened to him." 
Turley has a long criminal record filled with charges for battery, burglary and drug possession. 
Turley is currently being held on $500,000 bond.