Police: Dead newborn found in garbage may have been injected with heroin by mother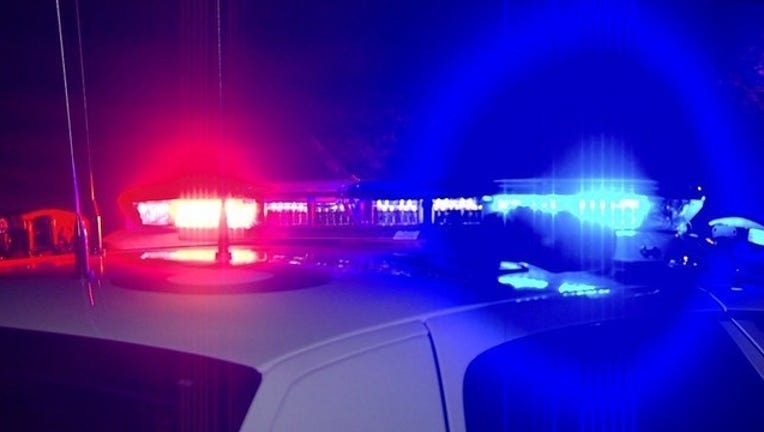 ALCALDE, N.M. (FOX 35 ORLANDO) - Police in New Mexico are investigating the gruesome death of a baby whose body was found at a home inside a garbage bag.
According to a press release from New Mexico State Police, a father called authorities "with concerns about his unborn child."  The father reportedly told them that he had just come back to his home in La Madera after a trip and found that the mother of his child was no longer showing signs of being pregnant.
RELATED: Pennsylvania couple accused of faking baby's birth, death to collect cash and gifts
When the man questioned the woman about the baby, she reportedly would not tell him where the child was.
Police showed up to the woman's camper trailer in Alcalde to perform a welfare check. According to the Albuquerque Journal, when the officer entered, they "smelled the smell of death and began to look for the newborn baby."
That is when officers said they found the newborn dead inside a trash bag at the residence. The Albuquerque Journal reports that officers noticed that the woman was showing behavior signs associated with heroin use.
Police were reportedly told that the woman was a frequent heroin user and that she continued to use while pregnant. The Albuquerque Journal reports that officers were told that the mother may have also injected the baby with heroin.
No charges have been filed at the time of this writing.