Plane tire blows during takeoff at OIA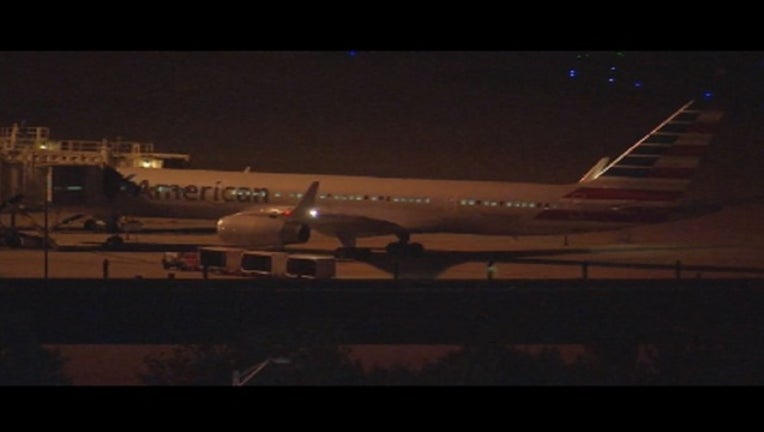 article
ORLANDO, Fla. (WOFL FOX 35) - Scary moments for passengers aboard a plane headed to Los Angeles from the Orlando International Airport when a tire blew out on takeoff, causing the plane to make an emergency stop on the runway.

This happened at around 8:15 p.m. on Monday to an American Airlines flight.

Officials say 164 passengers and crew members were bused back to the terminal.

Luckily, no one was hurt.

We're told the plane was never airborne.