PetSmart launches 'You Buy It, We Apply It' program to help prevent fleas and ticks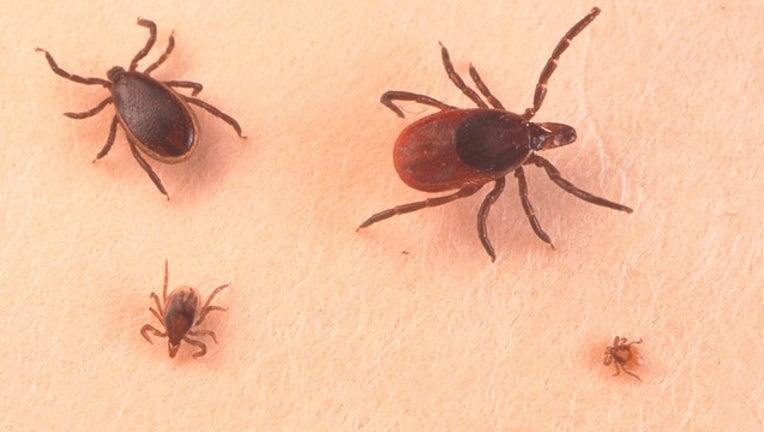 ORLANDO, Fla. (FOX 35 ORLANDO) - Summer is just around the corner and that means fleas and ticks will be on the prowl, ready to grab on to your furry friends and making them miserable. 
PetSmart is trying to help combat the problem with their 'You Buy It, We Apply It' program. 
It's easy: all you have to do is purchase a topical or spot on flea or tick treatment from PetSmart and then head over to their grooming salon where the treatment will be applied for free. There is no appointment necessary.
Pet owners will also need the following to be eligible:
Bring proof of purchase (receipt) of flea & tick product & in its original packaging

Bring current rabies vaccination certificate & wait at least 48 hours after any vaccinations before checking in to the Grooming Salon

Book a follow-up application in 30 days to ensure your dog is free of pests all season long
According to the Centers for Disease Control "illnesses from mosquito, tick, and flea bites have tripled in the U.S., with more than 640,000 cases reported during the 13 years from 2004 through 2016."