Owner of counseling service charged in 197-count indictment alleging TennCare fraud, identity theft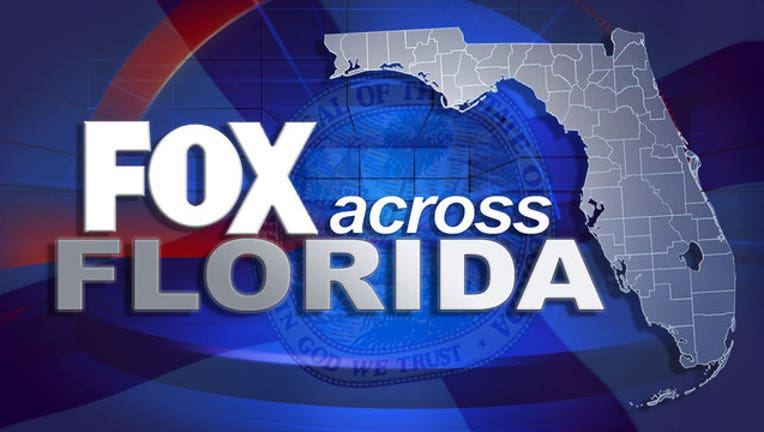 article
MEMPHIS, TN - A Florida woman has been charged in a 197-count indictment for allegedly defrauding TennCare and illegally using the identities of multiple individuals. Edward L. Stanton III, U.S. Attorney for the Western District of Tennessee, announced the indictment today.
According to the indictment, Daphne M. Chaisson, 45, of Orlando, Florida, owned a business that operated under two names - Creative Counseling, Inc. and Chaisson Creative Consulting, Inc. The business provided counseling services, which included different forms of psychiatric diagnostic evaluation and psychotherapy. These services were primarily provided to adolescents.
Between August 2009 and January 2014, Chaisson used her business to execute a scheme that billed TennCare, the Tennessee-based Medicaid program, for medical services that actually weren't performed. Chaisson hired, or attempted to hire, licensed counselors to provide services to clients. However, Chaisson used the personal information of her counselors without their permission to obtain TennCare provider numbers and bill TennCare.
In some cases, Chaisson used existing TennCare provider numbers to bill for counseling purportedly performed, without the knowledge or consent of the counselors. Chaisson also used the identity of minor patients, without their knowledge or consent, to bill for these purported services.
According to the indictment, many of the services Chaisson billed for were not performed. On several dates, Chaisson even billed for over twenty-four hours of counseling.
Additionally, during the course of the Tennessee Bureau of Investigation's (TBI) investigation into Chaisson's scheme, it was revealed that she knowingly sent several fictitious emails containing false documents to TBI agents.
On Thursday, August 11, 2016, Chaisson was indicted on multiple counts of healthcare fraud and aggravated identity theft. She was also charged with four counts of using false documents.
Each count of healthcare fraud carries a penalty of up to 10 years in federal prison; each count of aggravated identity theft carries a mandatory penalty of two years; and each count of using false documents carries a penalty of up to five years in federal prison.
This case is being investigated by the TBI.
Assistant U.S. Attorney Dean DeCandia is prosecuting this case on the government's behalf.
The charges and allegations in the indictment are merely accusations, and the defendant is presumed innocent unless and until proven guilty.