Out-of-state man last seen at Gandy Beach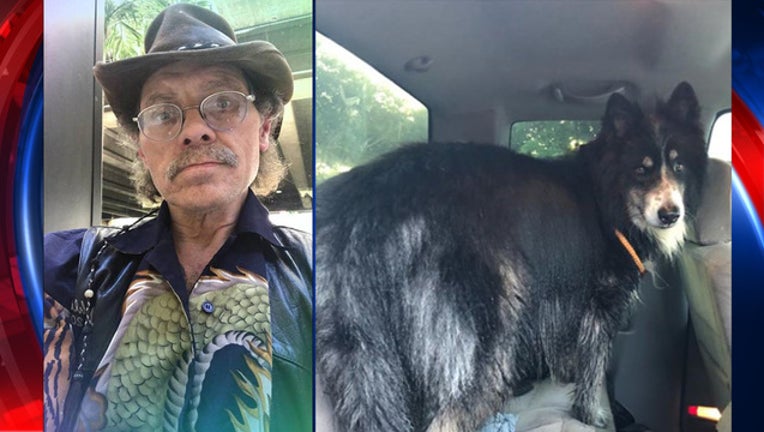 article
ST. PETERSBURG (FOX 13) - A 54-year-old man has been missing for more than a week after his service dog was found near the Gandy Bridge. 
According to the Pinellas County Sheriff's Office, Joseph Phillips went to Gandy Beach with a group of friends on March 31. While there, he lost his cell phone and was left alone with his service dog, named "Trouble," investigators said. On April 1, Trouble was found on the west end of the Gandy Bridge.
Phillips' family and friends have been unable to find him or make contact with him, officials said. He was supposed to fly to his home state on April 6, but didn't make the flight. He was last seen wearing a black shirt and a fedora. Officials did not disclose where he lives. 
Detectives said Phillips suffers from a medical condition, which requires him to take medication regularly. 
Anyone who has seen Phillips or his service dog between March 31 and April 1 in Gandy Beach is asked to contact Detective Anthony Scarpati at (727) 582-5808, or submit an anonymous tip through Crime Stoppers of Tampa Bay at 1-800-873-8477.