Osceola County deputy involved in fatal crash, crashes again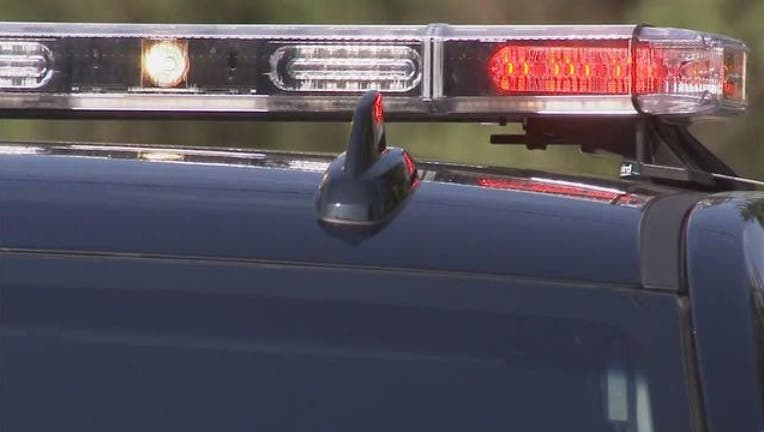 article
ORLANDO, Fla. (AP) - A Florida sheriff's deputy who was involved in a recent crash that killed a pickup truck driver was in another crash.
The Florida Highway Patrol reports 29-year-old Osceola County Sheriff's Deputy Gloria Boccio was cited for improper lane change on Tuesday.
Lt. Kim Montes says Boccio swerved into another car while trying to avoid traffic near Orlando, causing a three-vehicle crash. She says no one was injured in the crash.
Montes says that on Oct. 5, Boccio didn't stop at a red light and crashed into a pickup truck that then hit two other vehicles. The crash killed 34-year-old Robert Johnson.
Boccio was placed on administrative during an investigation into that crash.