Orlando spends $540K a year on information technology at Amway Center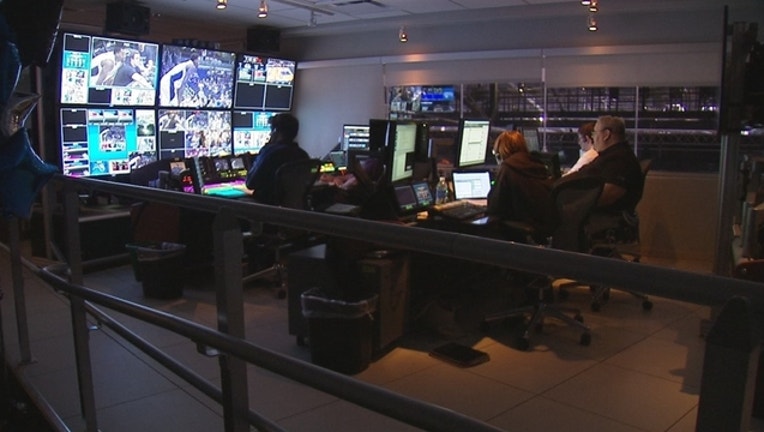 article
ORLANDO, Fla. (WOFL FOX 35) - The City of Orlando is giving the Harris Corporation a one year contract to handle Information Technology at the Amway Center for $540,000. Harris has been the sole provider of these services since the building opened five years ago, and we asked Orlando Venues Director Allen Johnson about the company's performance to date.  "Been excellent. They've been really good partners," he said.  We also asked Orlando Mayor Buddy Dyer why the contract for the building cost so much. "We're the most technologically advanced building of its type in the country," said Dyer. 
The IT systems are the brain of the operation at the Amway Center.  Johnson gave us more details on what that contract has the company doing. "It controls everything. Internet, telephone, IPTV, the video boards, the rhythm boards, the broadcast units, the security cameras. It really is the infrastructure for the entire 875,000 square-foot constructor."
For example, each of the registers concessionaire stands are wired into the main system, and there are more than 1,100 televisions in the building. The $540,000 contract is what is called a "sole source" contract. The city did not award the deal through a competitive process. Johnson tells FOX 35 the reason for that is the Orlando Magic season is about to begin, so they did not want any interruptions in service.  "We are going to time it so that we get it at the end of the season so that somebody can have a chance to break in if it is somebody new."
The city will send the IT contract out for bid next year.