Orlando prosecutor hoping to keep some minors out of system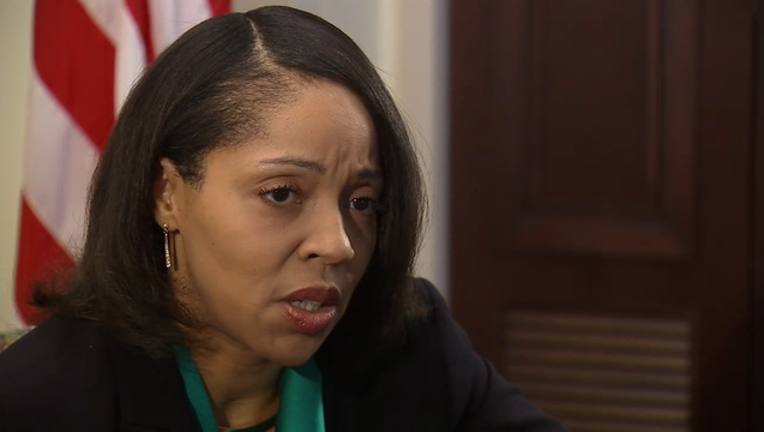 article
ORLANDO, Fla. (AP) - A Florida prosecutor is changing how juvenile cases are handled so minors who aren't arrested don't have records that could affect them later in life.
State Attorney Aramis Ayala said Tuesday the changes would keep juveniles out of the criminal justice system when it isn't warranted.
Previously, during investigations, even if a minor wasn't arrested, cases would still go to the clerk of court where records were kept.
Under the new policy, covering the Orlando area, such cases will go straight to the State Attorney's Office, where prosecutors will decide if charges are appropriate.
Ayala gained attention earlier this year when she said her office would no longer pursue the death penalty.
Florida's governor took away her capital cases. They are in a legal fight over the matter.