Orlando considered as possible 2026 World Cup host city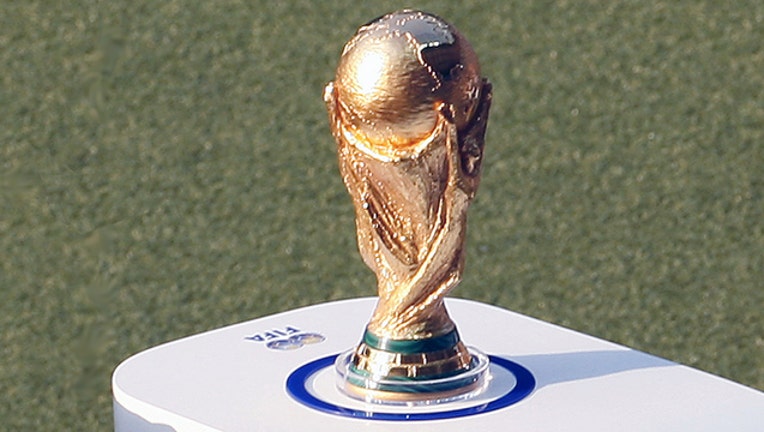 article
ORLANDO, Fla. (WOFL FOX 35) - FOX 35 has learned that the City of Orlando has been formally contacted to be a part of a joint bid for the U.S., Canada and Mexico to host World Cup Soccer in 2026.  The city has expressed interest and is looking into what it would take to officially say "yes" to participate in the 48-team tournament.
"We have expressed our interest in hosting this high profile event and believe we have a track record of proven success in hosting international events like this, including most recently WWE Wrestlemania, COPA and the NFL Pro Bowl," said city spokesperson Cassandra Anne Lafser in a statement sent to FOX 35.  "Additionally, Orlando has a passionate following for the game of soccer – adding both MLS and WSL teams and opening a soccer-specific stadium in just the last few years."
Orlando has a history of hosting large sporting events and has a past connection with the World Cup.  The city was one of nine in the United States which served as a venue during World Cup XV in 1994. The city hosted five matches -- four opening-round matches and one second-round match. 
Lafser said the city received bid documents on Friday and is currently evaluating how this would impact the community.  The deadline for the submission of the formal bid to FIFA is March 16, 2018.
Some information taken from http://www.ussoccer.com