Orlando airport moves closer to expanding southern terminal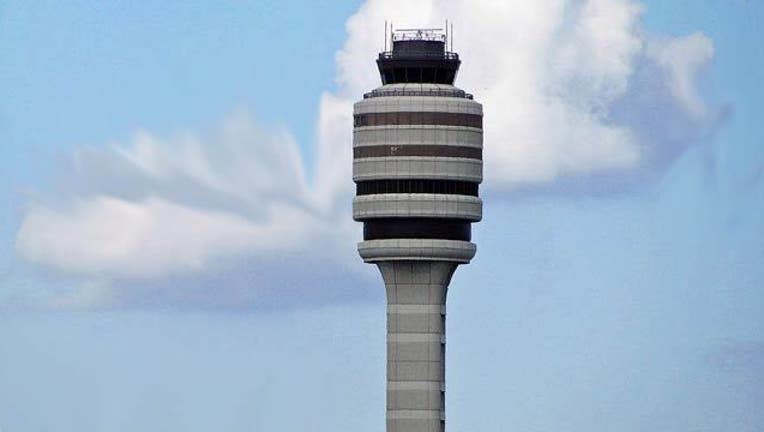 article
ORLANDO, Fla. (AP) - The latest passenger numbers from the Orlando International Airport has increased the likelihood that the airport will soon begin constructing a $1.8 billion southern airport terminal.
The airport said in a news release that more than 40 million passengers used the airport during 12-month period ending in May, making it the fifth consecutive month that 12-month traffic at the airport have been above 38.5 million passengers.
The Orlando Sentinel reports that the airport's governing board, Greater Orlando Aviation Authority, voted in March that it could build the southern airport terminal if traffic surpassed the 38.5 million mark for six straight months.
The authority says it could break ground early next year on the southern terminal and have 16 to 21 gates ready by 2019.
Information from: Orlando Sentinel