Officer hurt after ramming suspect's car to end wild chase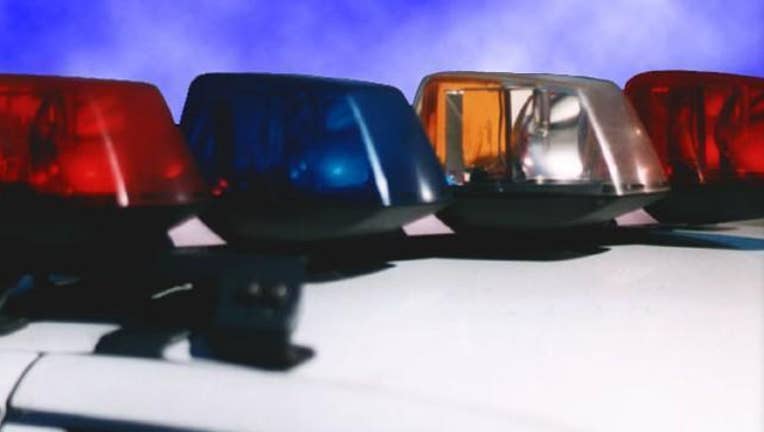 article
TAVARES, Fla. (AP) - A central Florida police officer is recovering after using his cruiser to ram the car of a fleeing suspect during a wild chase that narrowly avoided patrons at a nearby ice cream shop.
The Orlando Sentinel reports that a Tavares police officer was treated and released from a hospital Thursday night after he and three officers intentionally drove their cars into the truck of 54-year-old Gene Blick.
Police say officers tried to pull Blick over for a sobriety check after receiving reports of a suspected drunk driver. But he evaded them, leading authorities on a chase over curbs, and through a mobile-home park filled with retirees.
He was charged with aggravated assault on a law enforcement officer, driving under the influence and driving on a suspended license.
Copyright 2015 The Associated Press. All rights reserved. This material may not be published, broadcast, rewritten or redistributed.