New York bill could make texting while walking across the street illegal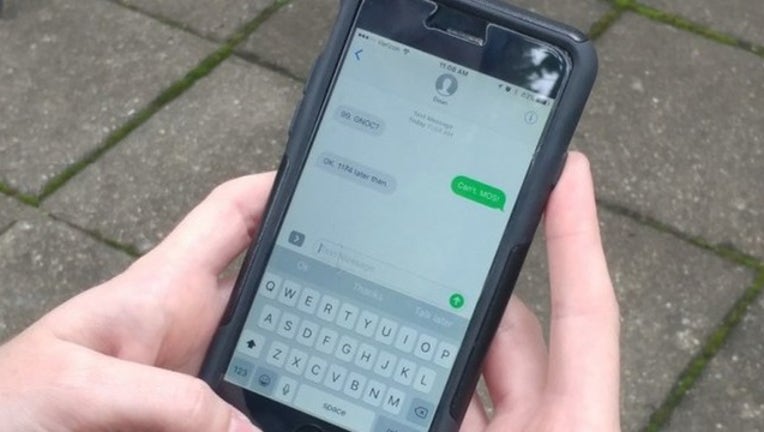 NEW YORK (FOX 35 ORLANDO) - Most people would agree that texting while walking is dangerous. Now, a proposed bill in New York could make it illegal.
Senate Bill S5746 aims to make it a crime for a pedestrian to use "a portable electronic device while crossing a roadway." That would include your cellphone.
"Texting is one of the most common forms of communication with friends. It's the best way to stay in touch with people outside of social media, but the hard part is when people constantly text even when completing their daily errands," the bill states. "Walking and texting at the same time is most common
to do, and it definitely can be dangerous if you aren't careful. The reason is simple; it takes a way your ability to be alert."
Other activities that would be banned while crossing the road include playing games, reading or sending email, and taking or sending pictures.
If the bill passes, violators could face fines from $25 up to $250.