Nearly 3 dozen Florida Chipotle locations affected by hack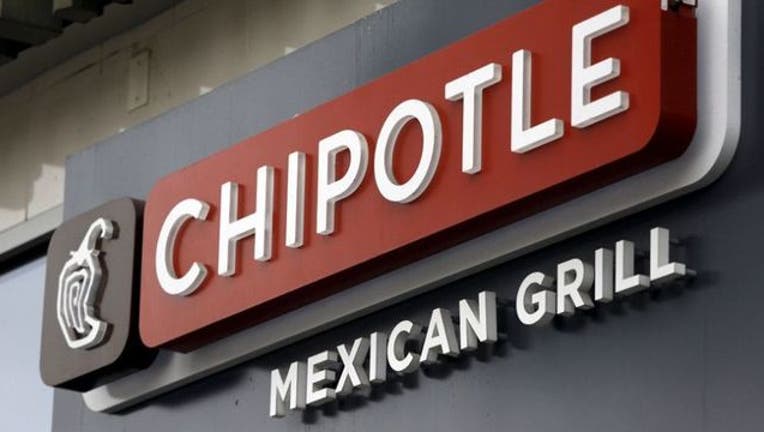 article
MIAMI (AP) - Chipotle Mexican Grill says customers who ate at any of its 33 locations in south Florida may have had their credit card information stolen as part of a nationwide hack.
The Miami Herald reported (http://hrld.us/2rnEXef ) Wednesday that a Chipotle statement said it completed an investigation into the hack first reported on April 25. Malware designed to access payment information used at Chipotle between March 25 and April 18 has been removed.
Chipotle says restaurants that may have been affected include seven locations in Miami and four in Fort Lauderdale. Chipotle recommends customers who think they might have been affected to review their statements and report any unauthorized charges to the card company.
___
Information from: The Miami Herald, http://www.herald.com