More than 2 million dehumidifiers recalled for fire risk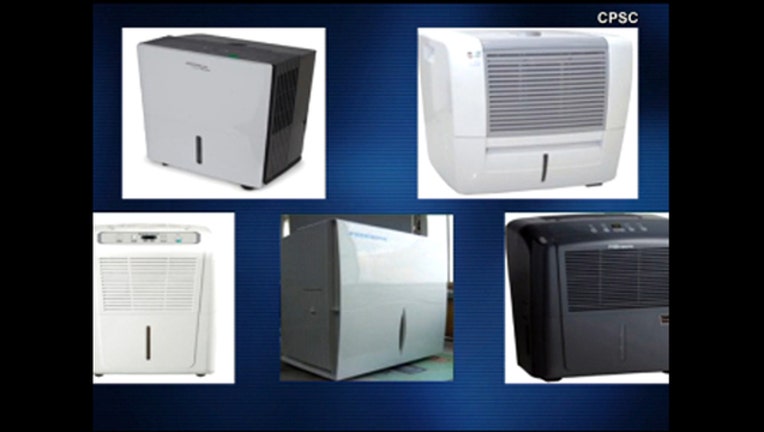 article
About 2.5 million dehumidifiers have been recalled following 450 fires and $19 million in property damage.
The company first announced the recall in 2013. It's been both updated and expanded since then and even re-announced again in 2014.
The recall by manufacturer Gree involves dehumidifiers sold in varying shapes, sizes, and colors under 13 different brands, including Frigidaire, General Electric and Kenmore.
People are still using the units, prompting the company to announce the recall again.
Visit GreeDehumidifierRecall.com to see if your dehumidifier is covered in the recall and to get a refund. Gree can be reached toll-free at (866) 853-2802 from 8:00 a.m. to 6:00 p.m. ET Monday through Friday.