Michael Jordan's 'Space Jam' uniform will be auctioned off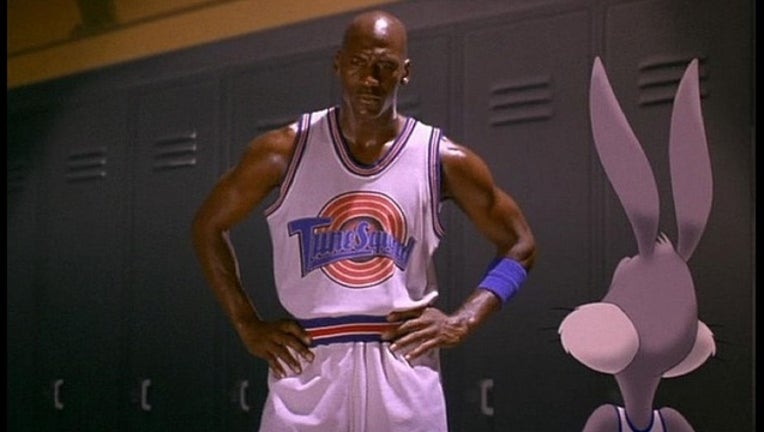 article
CHICAGO (FOX 32 News) - You're going to have to put up some serious cash if you want Michael Jordan's uniform from 'Space Jam.'
Jordan's 'Tune Squad' gear from the 1996 movie will be auctioned off online at Invaluable.
The description of the uniform is as follows:
"Screen worn complete basketball uniform including (1) XL AIS brand mesh, red, white and blue-trimmed sports jersey with "Tunesquad" logo on the front and signature number "23" emblazoned on the back and (1) matching pair of size 38 shorts. Worn in the climactic showdown between Michael Jordan's "Tunesquad" and the "Monstars." With signs of wear and minor staining. In production used fine condition."
The bidding starts at $10,000.
But remember, anything is possible.