Mercado, McClure, Overdorf ready for 2020 bids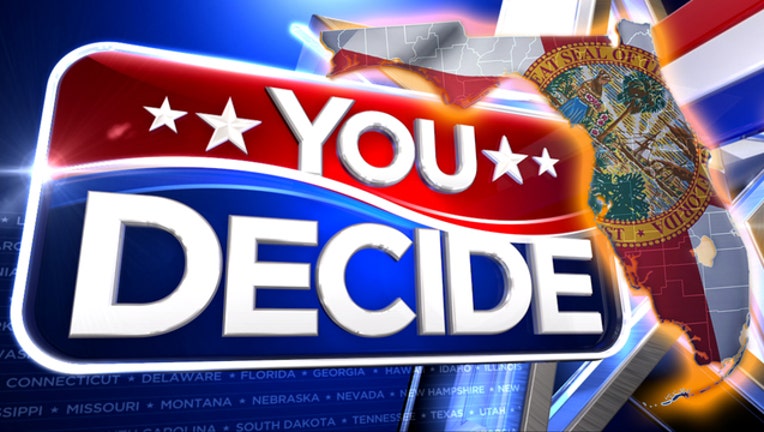 article
Add another Democrat and two Republicans to the list of state House members getting ready for 2020 re-election campaigns.
Rep. Amy Mercado, D-Orlando, opened a campaign account Wednesday to seek another term in Orange County's House District 48, according to the state Division of Elections website. Mercado captured about 73.4 percent of the vote in the Nov. 6 election as she defended her seat.
Meanwhile, Rep. Lawrence McClure, R-Dover, opened an account to run again in 2020 in Hillsborough County's House District 58. McClure received 54.5 percent of the vote as he won in the November election.
Also, freshman Rep. Toby Overdorf, R-Palm City, has opened an account to seek a second term in 2020 in House District 83, which is made up of parts of Martin and St. Lucie counties. Overdorf received 52.1 percent of the vote as he won an open seat in November.