Marion County buys back nearly 300 firearms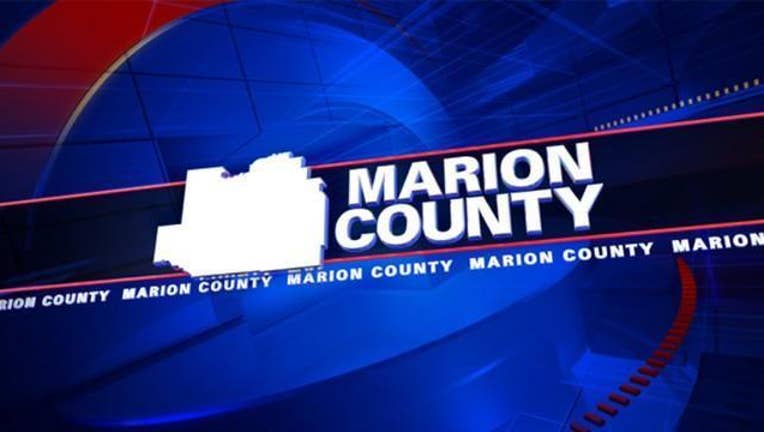 OCALA, Fla. (AP) - A gun buyback program organized by the Marion County Sheriff's has collected nearly 300 weapons.
The Gainesville Sun reports that the county held its first buyback day on Saturday. Sheriff's officials distributed $14,050 in $50 Wal-Mart gift cards to residents who exchanged guns for the cards.
Wal-Mart donated $6,000 in gift cards for the event and the remainder of the money came from a Crime Prevention Fund funded by court fines.
Most of the guns collected were rifles.
Law officers plans to destroy the weapons after checking to ensure they are not stolen.
Information from: The Gainesville (Fla.) Sun, http://www.gainesvillesun.com
Copyright 2015 The Associated Press. All rights reserved. This material may not be published, broadcast, rewritten or redistributed.