Man throws large objects into traffic from 30-story building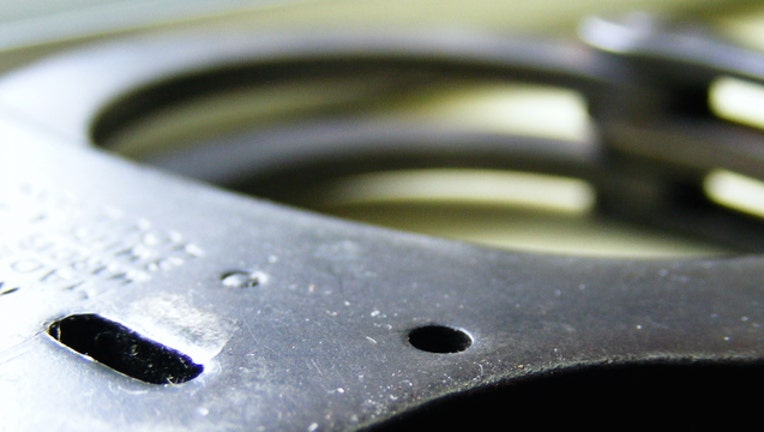 article
HOLLYWOOD, Fla. (AP) - Police spent 10 tense hours negotiating with a man they say climbed atop a high-rise building under construction and threw debris into traffic.
Hollywood Police said the man tossed screws, 100-pound steel weights and buckets from the 30-story building Sunday, damaging city property. Witnesses heard screaming coming from the area and called police.
Police say they aggressively negotiated with the shirtless man trying to get him to return to the ground, but he continued to climb a 300-foot construction crane and eventually made his way to the roof of the building. Traffic in the area was shut down for hours. At one point, police negotiators and SWAT team leaders hoisted up food, water and clothing to the 27-year-old.
The man eventually climbed down around 1:40 p.m. and was charged with vandalism and trespassing and hospitalized involuntarily for mental health.