Man shot on I-4 during road rage incident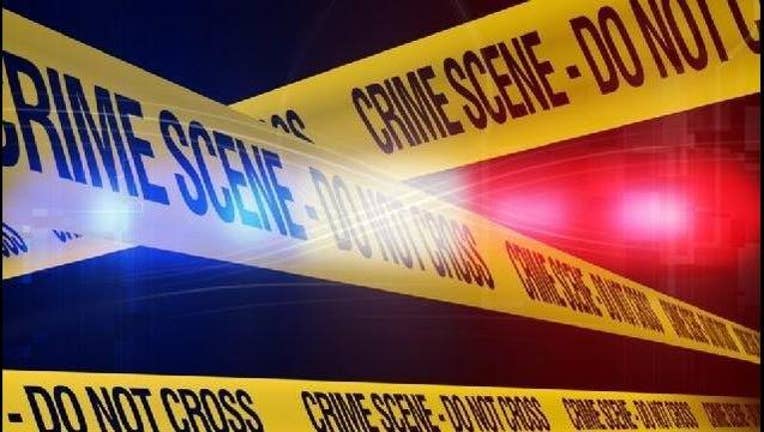 article
DELTONA -- Gunfire erupted late Saturday afternoon following a road rage incident along I-4 near Deltona, sending one person to the hospital with a leg wound.  The Volusia County Sheriff's Office is investigating the incident and is continuing to search for the shooter.
Investigators say the incident occurred at around 4:44 p.m., when a passenger car heading eastbound on I-4 just west of Deltona reportedly cut off a tractor-trailer driving in the same direction.  The passenger car exited the interstate at Dirksen Drive along with a minivan that wasn't involved in the initial incident.  When the two vehicles stopped at the traffic light at the end of the exit ramp, the driver of the minivan began yelling at the other motorist and told him to watch his driving.  Investigators say both drivers got out of their vehicles and got into an argument that turned into a fist fight.  After both drivers returned to their vehicles, the driver of the passenger car started shooting at the minivan.  Several rounds hit the minivan and one struck the victim in the lower part of his right leg.  The victim, 51-year-old Stephen Dubuc of Ormond Beach, then drove himself to Central Florida Regional Hospital in Sanford to seek medical treatment.  He was released from the hospital Saturday night.

The shooting closed down the eastbound I-4 exit ramp at Dirksen Drive for about an hour while Sheriff's investigators processed the scene for evidence.  The ramp was re-opened at about 6:30 p.m.  The suspect was last seen driving eastbound on Dirksen Drive in a dark green, 4-door Toyota or Nissan passenger car.  He was described an Hispanic man believed to be in his 20s, with shoulder length curly hair and wearing a baseball cap.  Witnesses said he had tattoos on both arms and a band-aid on the side of his face.  Anyone with information is asked to call the Volusia County Sheriff's Office at (386) 943-8276.