Man robs bank, gets naked, throws money for comedy career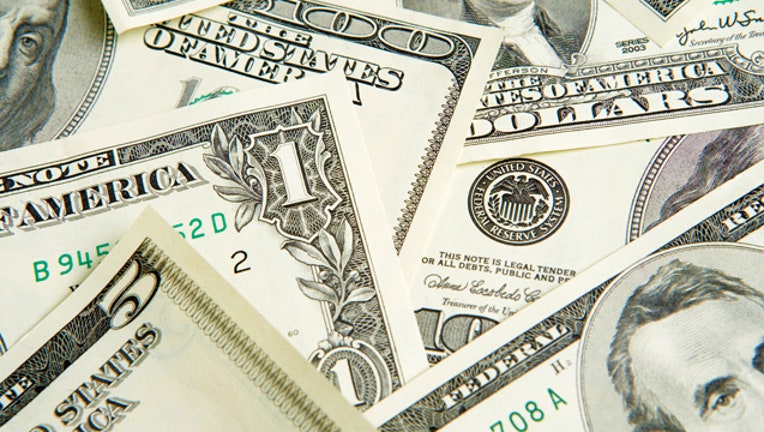 FORT LAUDERDALE, Fla. (AP) - Authorities say they arrested a man who robbed a bank, stripped naked and ran down the street throwing stolen money.
According to the FBI, 25-year-old Alexander Sperber said he woke up Tuesday morning and decided to rob a bank start his career as a comedian.
Authorities say he parked his car at the bank, made a gun motion with his hand and demanded money from the teller. She allegedly gave him about $4,700 in a bag. Officials say a red dye pack exploded, leaving dye on his clothes and on a cast on his left wrist.
The Sun Sentinel report s Sperber was taken to the hospital and found to be coherent and uninjured. He was charged with bank robbery. It's unclear if he has retained an attorney who could comment on the charge.
___
Information from: Sun Sentinel , http://www.sun-sentinel.com/