Man paralyzed after jumping off balcony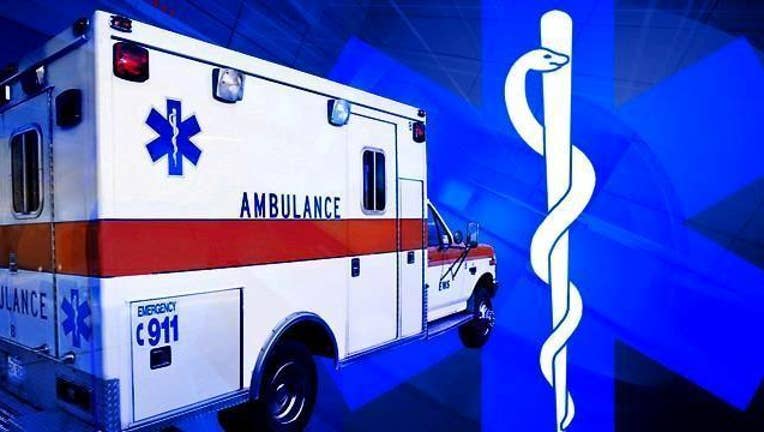 Orange County deputies said a 20-year-old man was paralyzed from the waist down after jumping off a balcony.
Deputies said they were called to the Edge Apartments at 11841 Jefferson Commons around 3:10 a.m., Sunday for a man down call.
Upon arrival, deputies said they found the man on the ground and paralyzed from the waist down.
A witness told deputies the man tried to jump from a third story balcony into a nearby tree, but missed.
Deputies said the man had no memory of attempting to jump and they do not believe this was a suicide attempt.