Man gets life for fatally beating woman during drug binge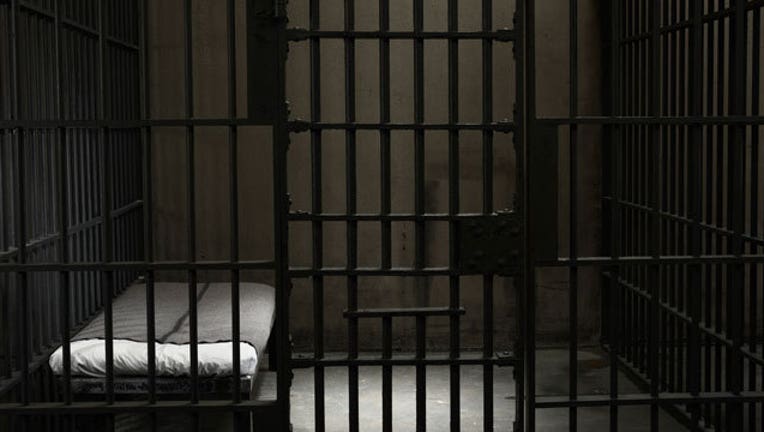 article
PANAMA CITY, Fla. (AP) - A Florida man has been sentenced to life in prison for fatally beating a woman and nearly killing her roommate.
The Panama City News Herald reports that 32-year-old Christopher Powell was sentenced Wednesday after jurors found him guilty of first-degree murder and attempted second-degree murder.
Authorities say Powell, his wife and two others had been engaged in a drug binge with 59-year-old Carla Maria Hight and 43-year-old Marie Rachel Foxworthy at the women's Fountain home in February 2016. Prosecutors say the party turned violent when the Powells attacked Foxworthy over a missing set of truck keys. Hight was killed after she demanded the others take Foxworthy to a hospital, and Foxworthy managed to get away.
Powell's wife is awaiting trial. The other man and woman with them testified against Powell and are awaiting sentencing.
___
Information from: The (Panama City, Fla.) News Herald, http://www.newsherald.com