Man billed nearly $60,000 for cost of putting out wildfire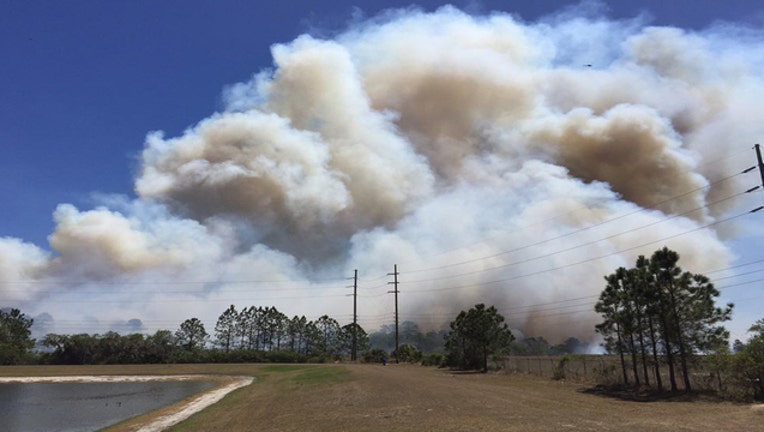 article
BRYCEVILLE, Fla. (AP) - A Florida man has been charged nearly $60,000 to cover the cost of putting out a 705-acre wildfire that officials say he caused while burning old paperbacks and clutter.
The Florida Times-Union reports that the Florida Forest Service sent 55-year-old Brian Sparks a bill Monday to pay for the personnel and machinery used to extinguish the blaze. He also received a misdemeanor citation for failure to obtain a department permit and reckless land burning.
Officials say Sparks had been burning old paperback books and clutter outside his Bryceville home in March when the flames got out of control. The fire forced evacuations and damaged eight homes.
Fire crews from Nassau and neighboring counties joined with forestry workers to contain and extinguish the blaze over several days.
___
Information from: The (Jacksonville) Florida Times-Union, http://www.jacksonville.com