Florida man accused of home invasion robbery in Lake County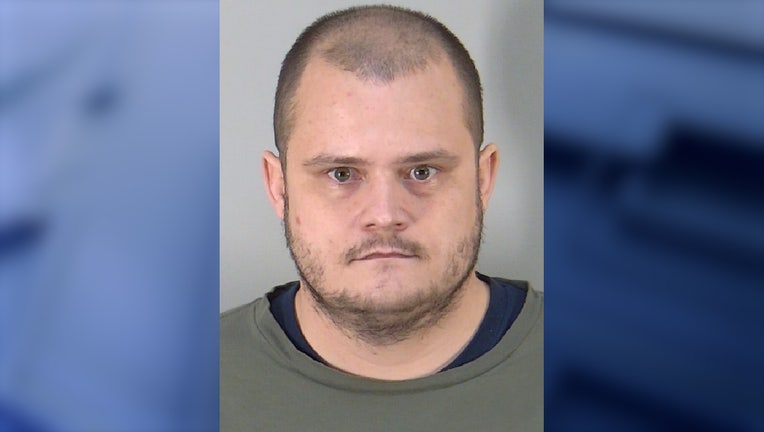 article
LAKE COUNTY, Fla. - A man has been taken into custody following a home invasion that happened in Lake County last November.
 David Soldani, 28, of Apopka, was arrested on a warrant and booked into jail on May 26 on multiple charges including robbery, aggravated assault and grand theft.
On Nov. 18, 2022, at around 2:20 a.m., the Lake County Sheriff's Office said Soldani entered the home of a couple while they were sleeping with a rifle and demanded money from a 62-year-old woman and her disabled, bedridden husband. The affidavit stated Soldani was the friend of the woman's late son. 
Deputies said he pulled the woman out of bed by her feet and began striking her with the weapon. Authorities said he then took her debit card from her wallet and took the keys to her SUV before leaving the home. 
Investigators said Soldani tried to use the victim's card at several different places in Apopka before abandoning the victim's vehicle in unincorporated Orange County.
Jail records indicate he is being held on a $57,000 bond.