Major upgrade planed for theater at Navy Museum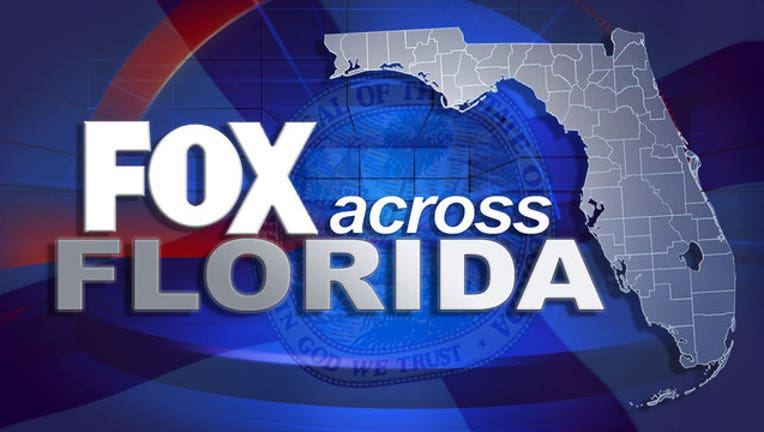 article
NAVAL AIR STATION PENSACOLA, Fla. (AP) — The National Naval Aviation Museum at Pensacola Naval Air Station plans a major upgrade for 2016.
Pensacola News Journal reports that the museum is closing its IMAX theater for about two months while it completes a major renovation and upgrades to an entirely digital system with laser-illuminated 2D projection with 4K resolution.
The museum will have a final showing of the popular "The Magic of Flight" film later this month before closing for the renovation work.
It is the first major upgrade to the theater in more than 20 years. More than 3.5 million visitors have watched various aviation, nature and science shows at the popular military aviation museum.
___
Information from: Pensacola (Fla.) News Journal, http://www.pensacolanewsjournal.com