Mail, early voting in Florida tops 3.4 million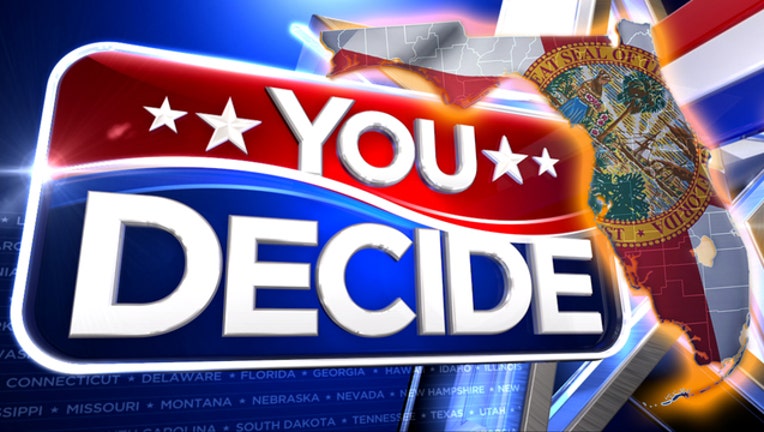 article
TALLAHASSEE, Fla. (NSF) - More than 3.4 million Floridians had cast ballots by mail or at early-voting locations as of Wednesday morning --- meaning that a quarter of the state's registered voters have already voted in the general election.
Republicans held an edge in vote-by-mail ballots, while Republicans and Democrats were almost evenly split in early voting. In all, 1,931,054 vote-by-mail ballots had been cast, with 820,260 by Republicans, 754,858 by Democrats, 345,241 by unaffiliated voters and 10,695 by third-party voters, according to the state Division of Elections website.
Meanwhile, 1,483,311 ballots had been cast at early-voting sites, with 611,395 by Republicans, 613,860 by Democrats, 246,895 by unaffiliated voters and 11,161 by third-party voters.
Florida has 13,278,070 people registered to vote in Tuesday's elections.
Information provided by The News Service of Florida.