Legislators agree to do budget, health care during session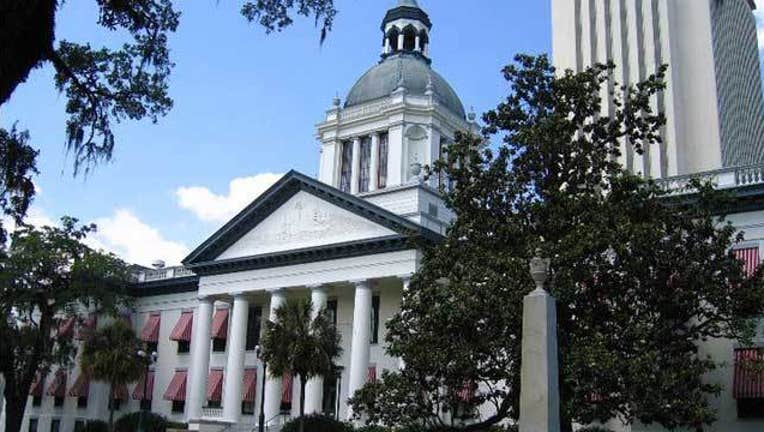 article
TALLAHASSEE, Fla. (AP) - Florida legislators will try to pass a new state budget but also tackle health care and other issues during a June special session.
Legislative leaders announced late Friday that they have reached an agreement about the 20-day session.
The regular legislative session slammed to a halt in late April after House members abruptly adjourned early. That session ended without a new state budget.
State government could be shut down if a new budget is not passed by June 30.
But both sides have been at odds over health care issues. The House has been adamantly opposed to expanding Medicaid, which is a key part of President Barack Obama's health care overhaul.
Legislators are expected to discuss several health care items during the session as well as tax cuts.
Copyright 2015 The Associated Press. All rights reserved. This material may not be published, broadcast, rewritten or redistributed.