Las Vegas hotel removing fake palm trees after county fire probe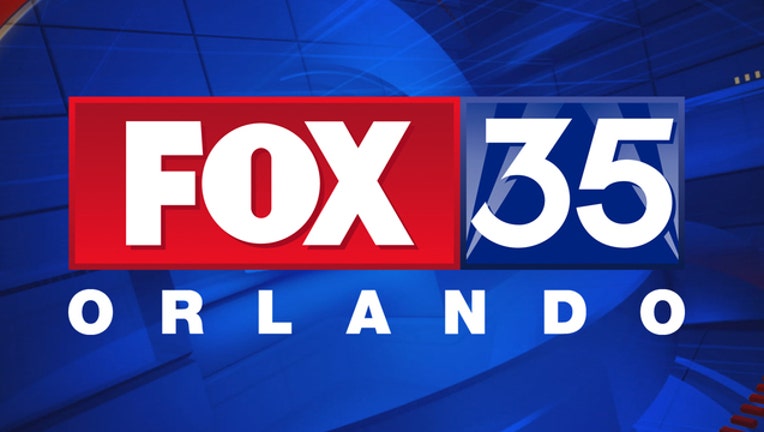 article
LAS VEGAS (AP) - The Cosmopolitan hotel-casino on the Las Vegas Strip says it's removing all artificial foliage outdoors, as a county investigation reveals that the fake palm trees involved in a July fire can burn 10 times more intensely than an actual tree.
Clark County's building department said Friday that an independent analysis shows that the artificial fronds burned 10 times faster and hotter than an actual southern pine tree without needles. The artificial trunk of the tree decoration burned five times more intensely.
The July 25 fire ripped through the hotel's 14th floor pool deck, causing $2 million in damages. The blaze sent guests running and plumes of black smoke billowing from the scene.
The county is now urging other resort properties to remove or test any such decorations on their sites.